Our Story
Stories from our founders: Cannabis OGs that paved the way for legalization.
Ned Fussell, co-founder of Cannacraft, describes how the Farmer and the Felon brand serves to reconnect California's largest cannabis manufacturer with its roots in the prohibition-era movement.
More from the series
Dennis Hunter, co-founder of CannaCraft, describes the impact of cannabis on our culture as well as the importance of preserving our shared history amidst the evolution of the industry.
Dennis Hunter, co-founder of CannaCraft, shares his most challenging moments from his life on the run.
Meet Our Founders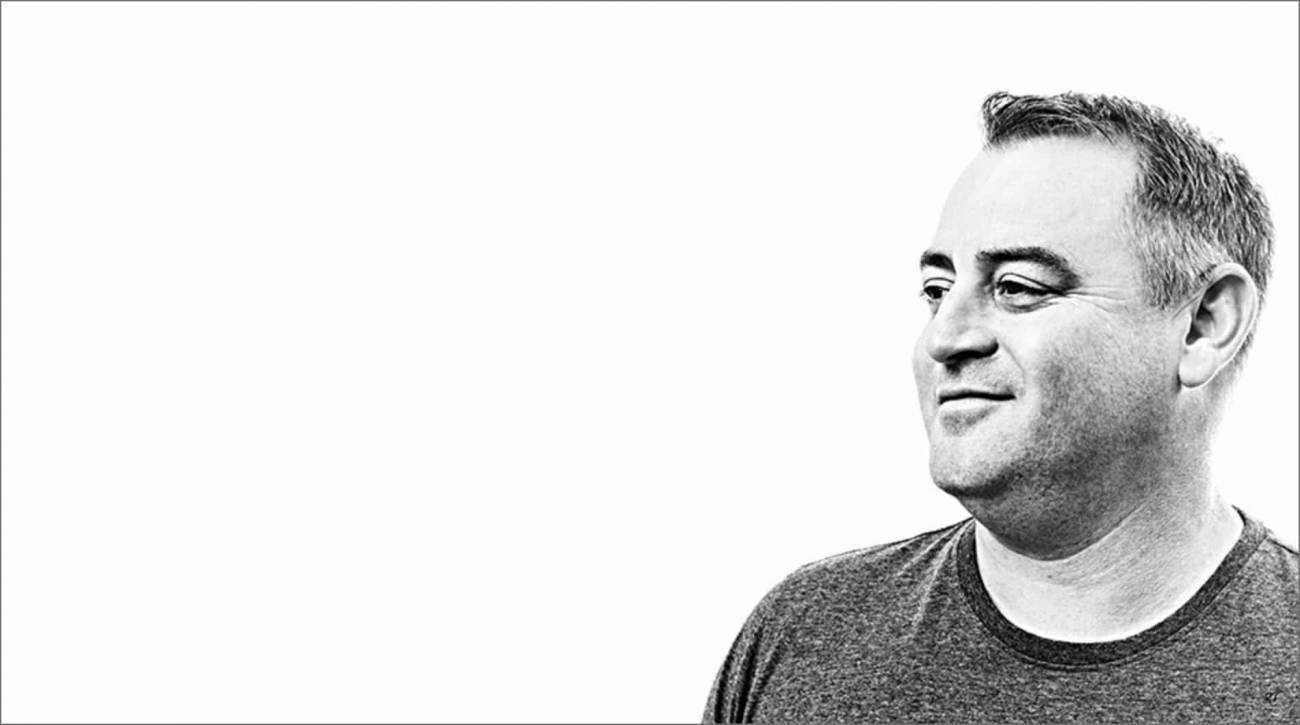 A deeply innovative cultivator from the Emerald Triangle and a lifetime cannabis advocate. Dennis was born and raised in Mendocino County where he taught himself how to grow cannabis as a teenager, and eventually turned his high school pastime into his lifetime passion.
Motivated to be living in the epicenter of American cannabis culture and production, Ned Fussell moved from Massachusetts to Northern California in 2007 to pursue a lifelong interest in cultivation.